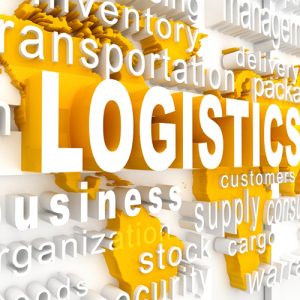 Logistics companies are the intermediary experts in a transportation transaction. We connect companies needing their products moved in a timely manner with quality carriers who perform the work. The goal is to connect our customers to the hundreds of thousands of trucks belonging to small carriers and owner/operators.
We began SBL Logistics in Houston TX in 2004. Our CEO worked from a small office with the vision to create a dynamic enterprise offering a customer centric solution. The dream was to build a platform with multiple offerings to service a wide range of customers and carriers.
We have accomplished a great deal since our very humble beginnings. We pride ourselves in delivering the highest standards of professional service with integrity, that translates into customer confidence and carrier support. Truly a Win-Win for all parties.
We are committed to continue growing our platform through deploying the most efficient transportation management software, hiring the best and brightest team members to fuel the growth, and treating our carrier partners with respect for their service.