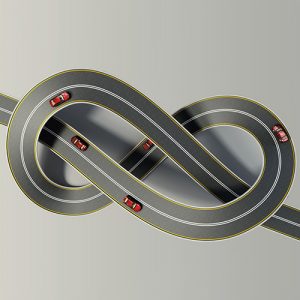 You can choose from a variety of platforms to service your freight. Single Point offers long haul services using dray van, flatbed, and (LTL) less than truckload services.
Dry Van services available for all 48 states including Canada.
LTL services will simplify your truckload services with expert care.
Flatbed services offered in continental United States and Canada.
Ask our logistics experts about our transborder solutions to Mexico.